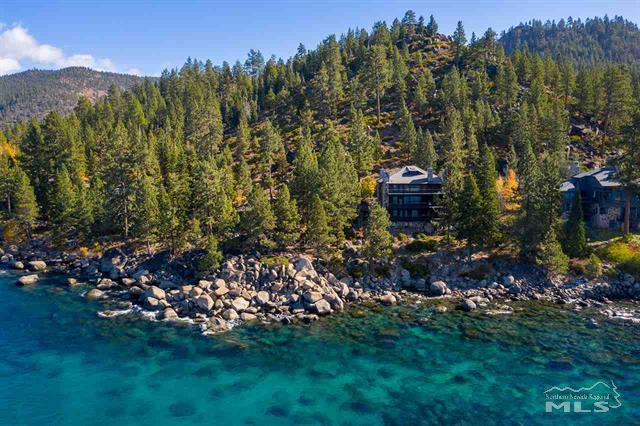 Incline Village, NV
The housing boom is back – a new record has just been set for the highest priced sale in Incline Village so far this year. The lakefront property of 949 Lakeshore Boulevard in Incline Village just sold for $22 Million. The 5,163 square foot, 4 bed/7 bath home is one of just 15 properties with a private pier along Incline Village's contiguous sandy beach that runs from just west of Incline Beach east to Pine Cone Circle.
Lexi also just closed two East Shore Tahoe lakefront sales including 30 Lakefront, Glenbrook at $10 Million, a beautifully remodeled home with panoramic views from all 3 levels. She also referred the buyer to an $11 Million lakefront sale at 1688 Hwy 50 at Cedarbrook, just south of Glenbrook. This property features an incredible lakeside deck with breakwater and boat slips.
Compass just opened its new office in Incline Village two months ago in March and represented both the buyer and seller in the sale, with Renee Vento representing the Seller and Lexi Cerretti representing the buyer. Compass is the largest independent luxury broker in the U.S., and Compass Lake Tahoe now operates out of three offices around the northern portion of the lake.
Lexi was the top salesperson for Lake Tahoe, NV in 2020 (non-broker/owner) with over $98 Million in sales and has closed over $30 Million to date in 2021. Lexi brings a wealth of knowledge with her to Compass, Incline Village. Having closed over 25 lakefront properties in recent years, she is well equipped to assist clients navigating the intricacies of luxury home sales.
"Lake Tahoe is an incredibly important piece of the Northern California and Nevada housing landscape and has shown notable growth in recent years, including a dramatic rebound in the latter half of 2020," said Libby Leffler, president of Compass Northern California. "We're proud of our existing presence in such an integral market and look forward to continuing to provide our expert agents with world-class service and technology."
As an added investment into the community, Compass is proud to have donated to the Incline Education Fund in partnership with The Parasol Foundation, an organization that shares an understanding of the importance of family, community and finding one's place in the world.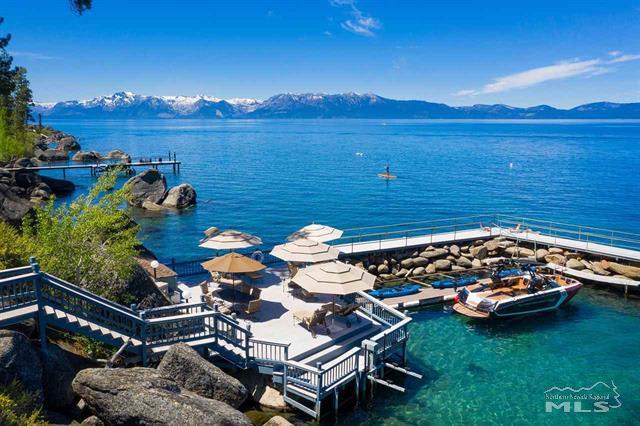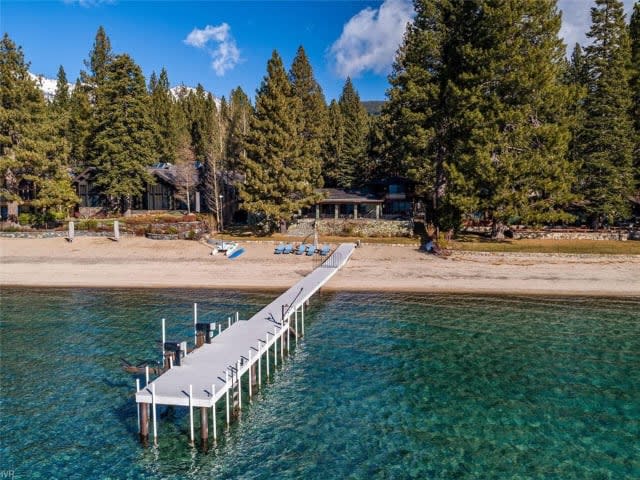 About Compass
Founded in 2012, Compass is a leading national real estate technology company, providing tools and services to help real estate agents grow their businesses and better serve their clients. As one of the largest groups of small business owners in the country, real estate agents utilize the end-to-end Compass platform to improve their productivity and help them manage their business more effectively. For more information on how Compass powers one of the largest groups of business owners in the country, please visit
www.Compass.com
.